I love my job! So, I grew up with Kevin and met his precious wife (then girlfriend), who was from our rival town, when they started dating,back in high school!!!! I was very tickled when Elizabeth asked me to take some pictures of their kiddos, Brock, 3.5 years and Marett, 5 months. They are so cute! It is so fun to see their children,they have been together forever! Whether we want to admit it or not, high school for all of us, was a long time ago! You have two adorable babies, Kevin and Elizabeth!
Sweet M! The goal was to get some pictures of sweet baby girl...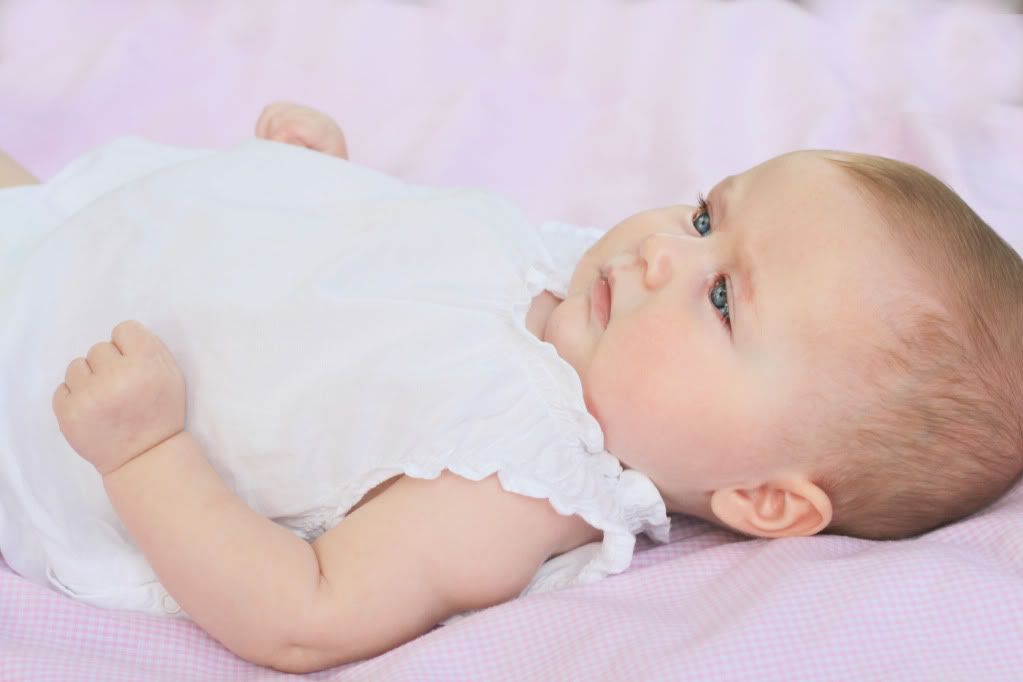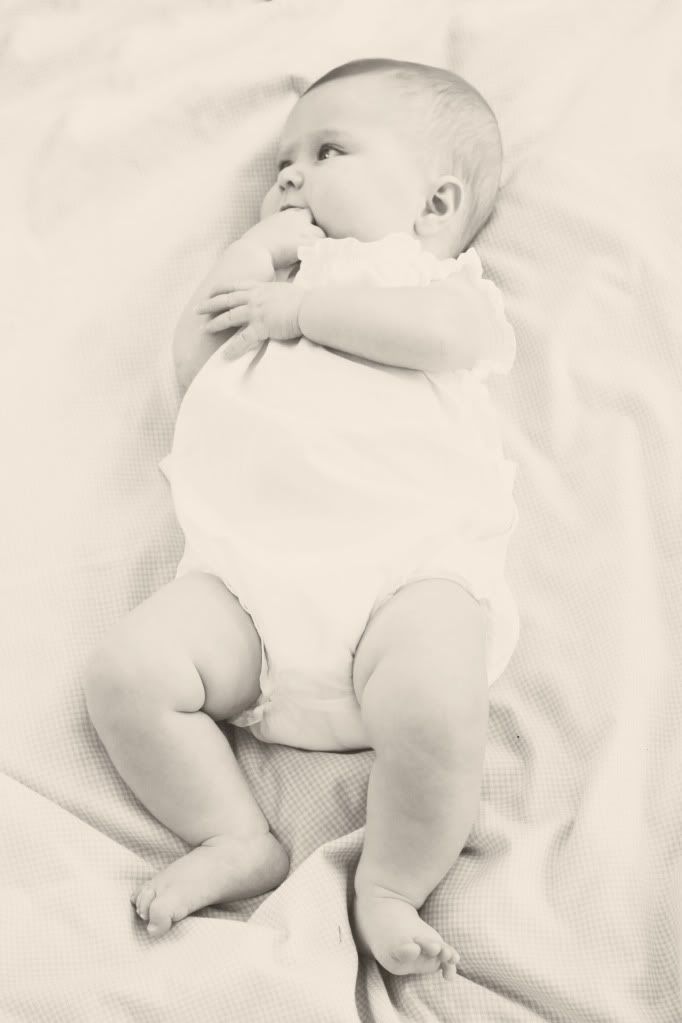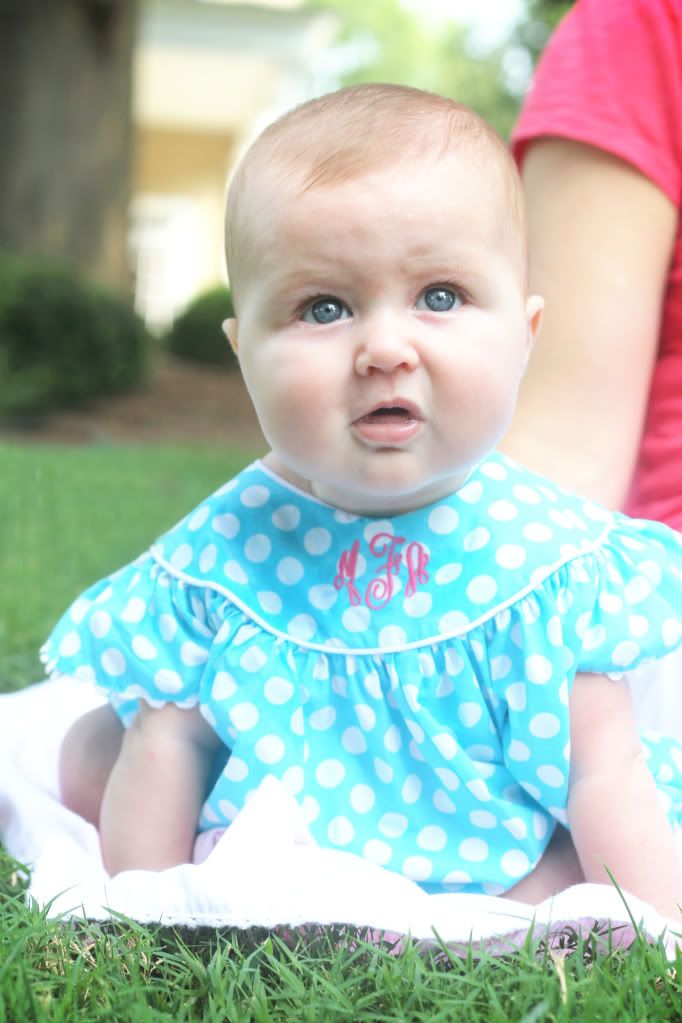 Big Brother, B!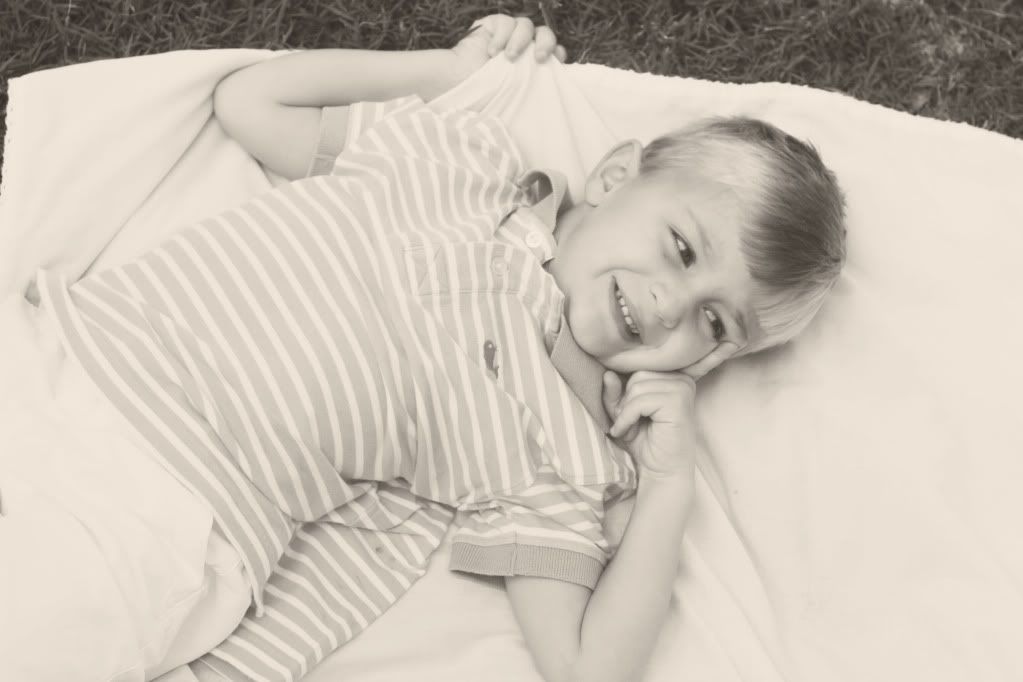 Mama wants canvas for the house....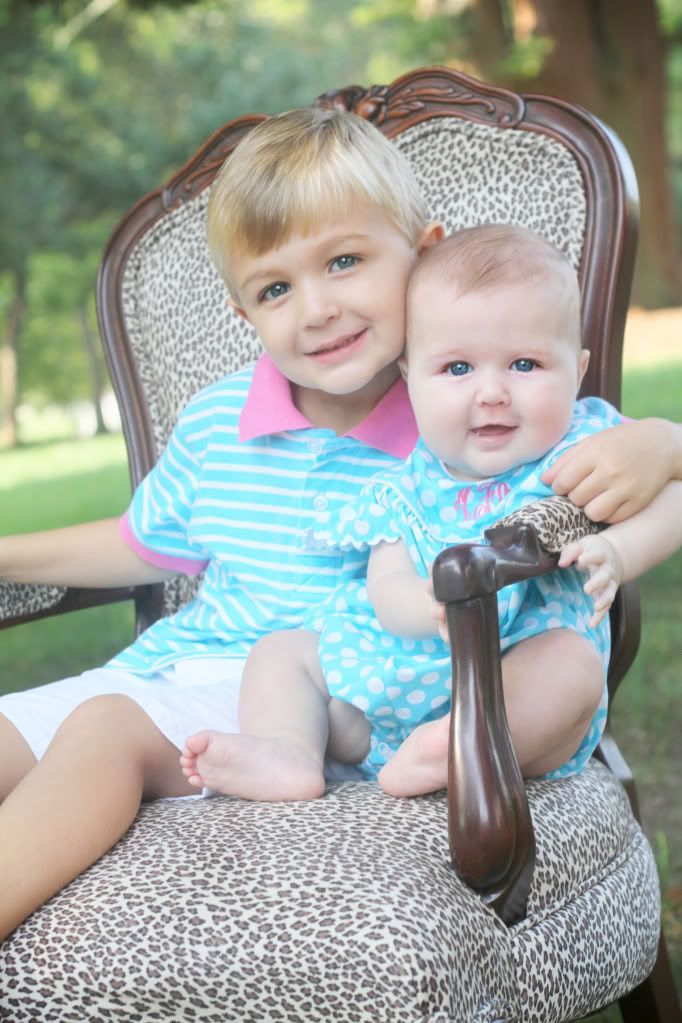 ....and, I made the one always behind the camera get in a few (and this would be when big brother was off getting wet in the fountain! The joys of boys!)